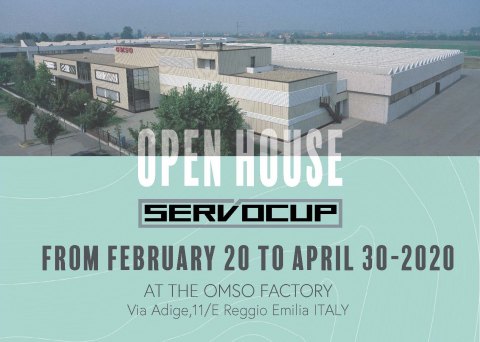 From 20 February extended to 29 May 2020
We thank the participants of OMSO's ServoCup Open House, but due to the COVID19 emergency could not be conducted as we had wished, having clients onsite and hosting visitors in person as our clients prefer.
We are pleased that we managed to turn a problematic situation into an opportunity to conclude all the appointments scheduled online. Virtual meetings allowed us to demonstrate the OMSO Servocup printing in real-time.
We also would like to thank our technicians who handled the virtual demonstration very well. The online presentation seemed like personal demonstrations; the direct video link allowed us to capture the unique features of the Servocup printing. We were able to precisely highlight ServoCup and such features as user-friendliness, quick change-over, superlative printing quality, reliability, and production speed.