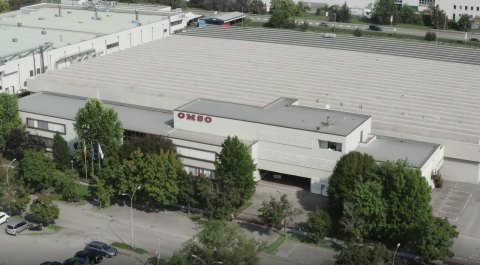 Dear client,
Unfortunately the restrictions imposed as a result of the COVID-19 pandemic have severely limited travel and social interaction all over the world. As a result, we aren't currently able to come and see many of you and neither are we able to welcome all those we'd like to into our workspaces.
Nevertheless, we want you to know that we are continuing to work with the same determination as ever to ensure that our product is increasingly reliable and efficient. The video we have made speaks volumes: it shows how we work and what our printing machines are able to do.
Each one is the product of almost 70 years of experience acquired together; the product of professional expertise, personal dedication and some of the most innovative technologies. Each one, in different ways, pursues the same goal: to enable you to meet the biggest printing challenges in your sector.
We hope to see you in person very soon. In the meantime your technical and sales contacts remain accessible and available via the usual channels.
President
Campioli Alfredo