DM 45-300 cap printing machine for decorating metal or plastic caps.
Designed with a simple but extremely robust configuration, the machine can print up to 6 colours in offset, with final lacquering.
Stand alone or in line, DM 45-300 can be fitted with automatic loading and unloading systems or added to production lines by means of auxiliary machines connected upstream and downstream.
General Features :
Max closure diameter -> 35 mm
Min closure diameter -> 22 mm
Max closure length -> 70 mm
Min closure length -> 30 mm
Number mandrels -> 8
Max production speed -> 300 p/min
Ask info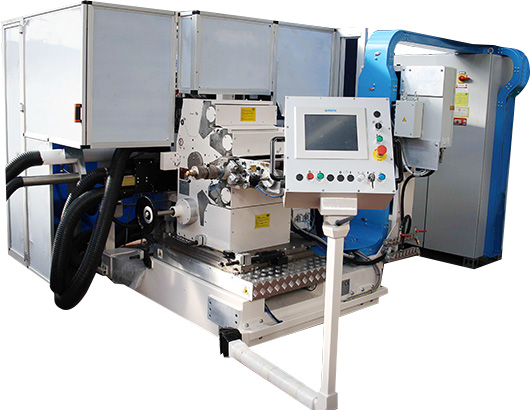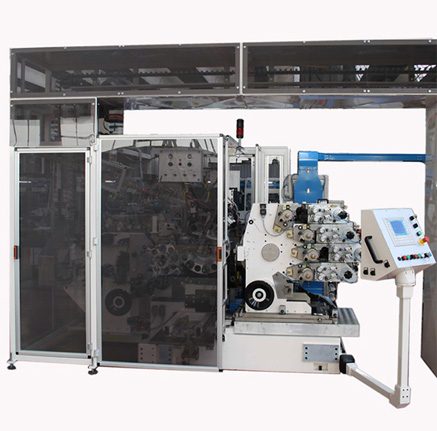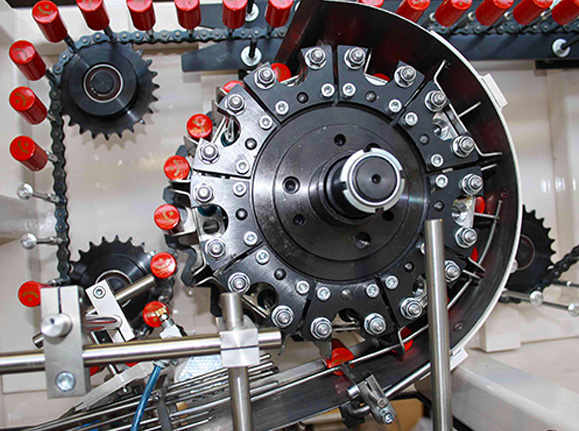 This machine can print on