OMSO was established in 1952. The original premises were in Corso Garibaldi, in Reggio Emilia, in a building located in the old centre.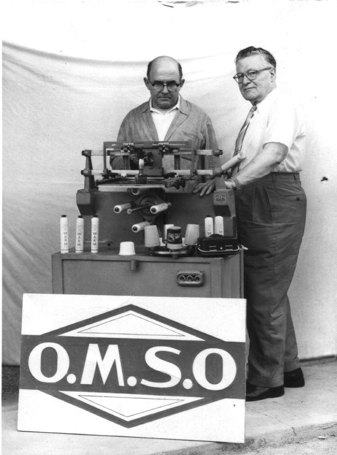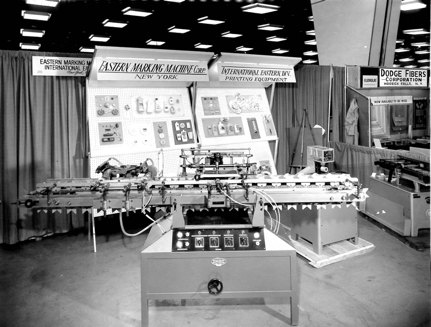 The Company's first important development was in 1955, when offices and administration moved to Via Matteotti , still in the heart of Reggio Emilia, while the factory was set up in the outskirts, in Via Brigata Reggio.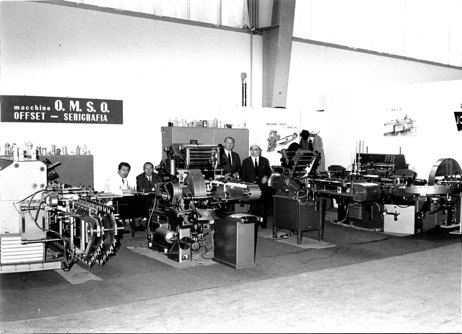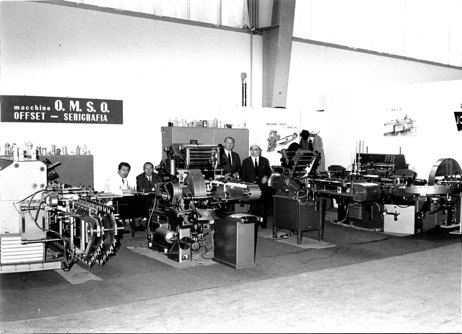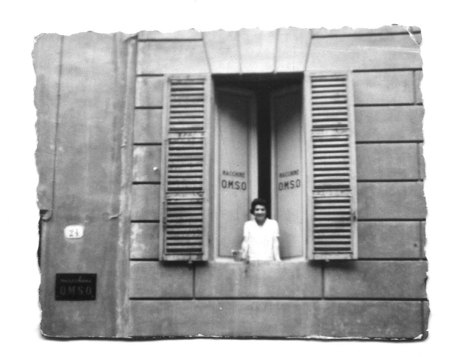 Between 1960 and the present day, business has grown and there has been a constant need for more space, leading to the opening of new premises in 1960 in Via Oberdan,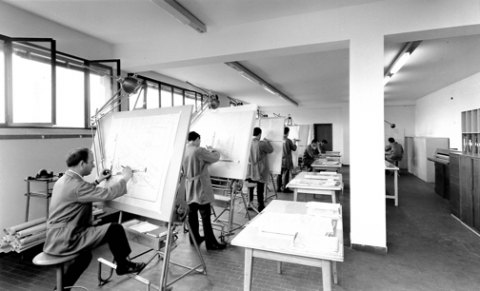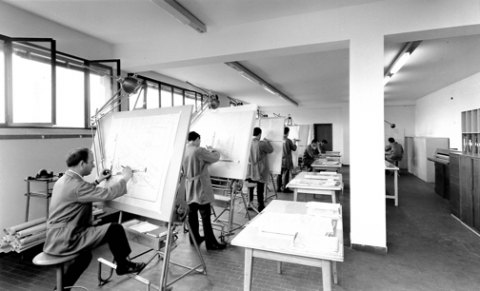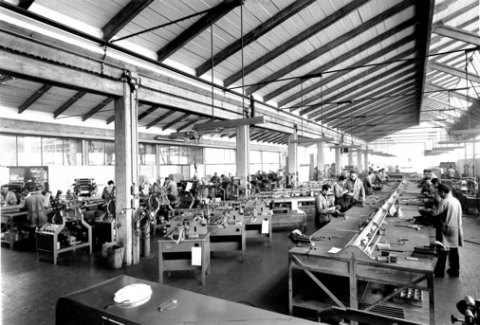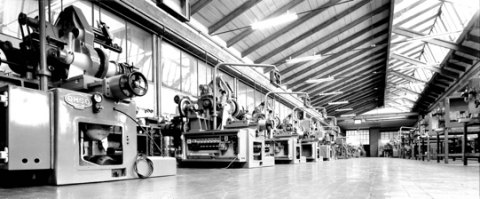 and then in  Via Adige (current site) in 1986. 
The installation of the first pillar for the factory in Via Adige.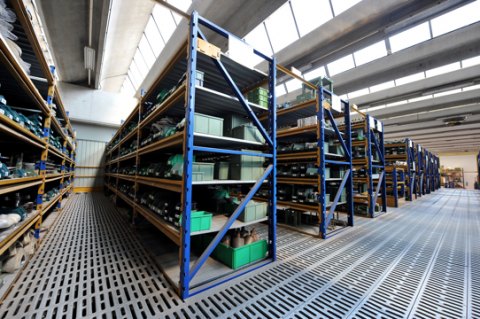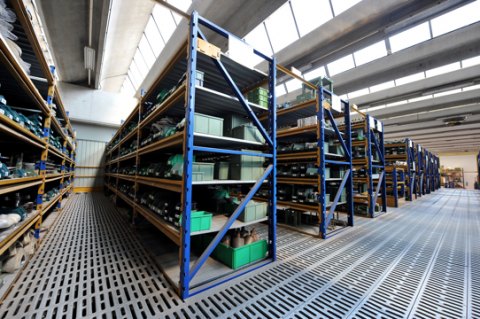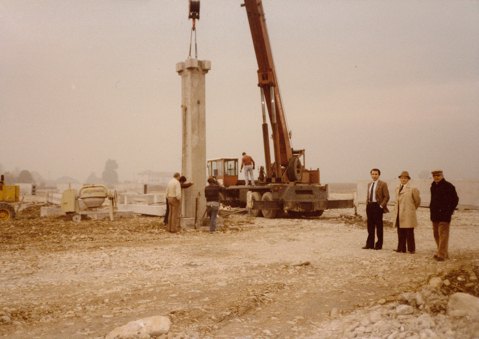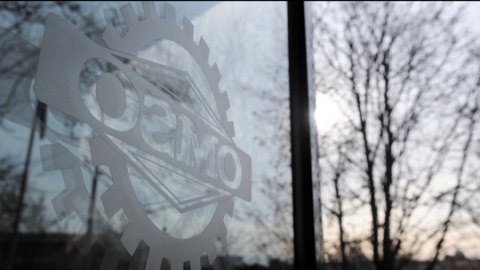 The main premises were extended in 1996 to their current  11,000 m2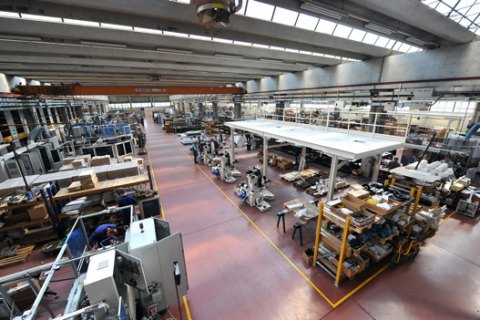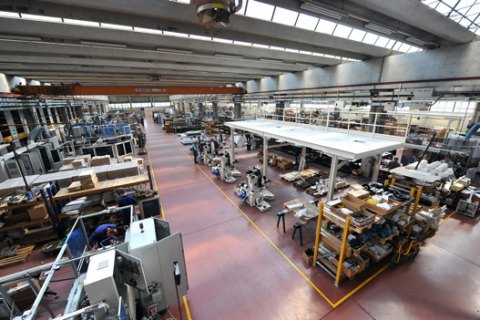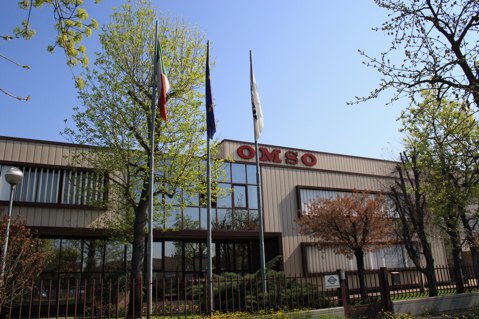 For more than 60 years, OMSO has been designing and manufacturing high-tech machines for printing on objects and containers that come in a variety of shapes and sizes. We have five decades of experience enabling us to rank among the leaders in the industry. Our work meets the highest quality standards also in conformity with ISO 9001 certification.
 
We specialise in the manufacture of automatic screen printing, dry offset and flexography machines. Our range is completed with products for digital printing.
In these fields, the range of equipment can satisfy any production requirements.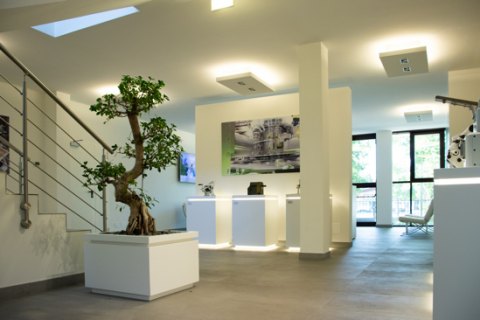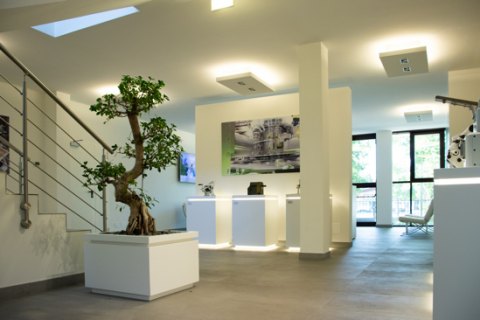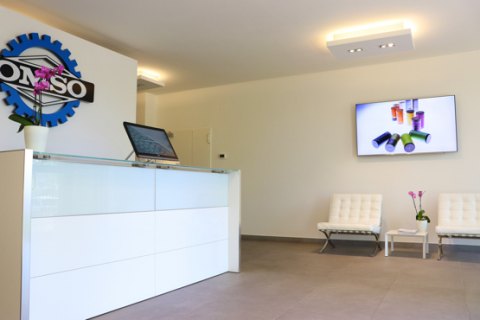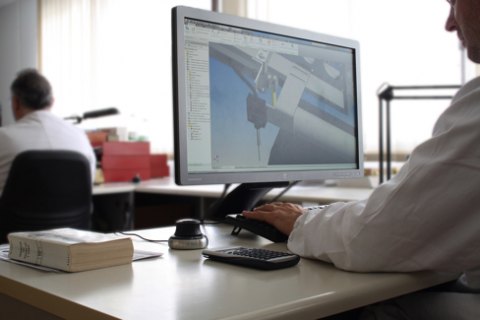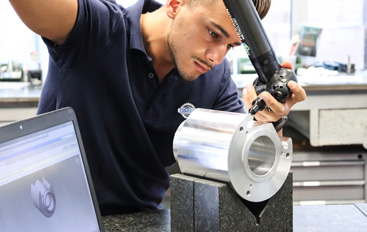 OMSO NORTH AMERICA INC.
Scott Frey
Managing Partner
1420 Jamike Ave
Erlanger, KY 41018 USA
Office (859)-282-OMSO (6676)
Fax (859)-282-9976
www.omso.com
OMSO FRANCE
Intamac
16 rue des Carrières
F-91450 Soisy-sur-Seine
Tèl. : ++33 (0)1-69 89 14 89
Fax : ++33 (0)1-69 89 21 18
intamac@intamac.fr

An extensive network of representatives and attendance at major international trade fairs, allow us to reach markets throughout the world, including Germany, France, Spain, India, China, Russia, USA, Far East and South America.
We are firm believers in advanced technological development and have an experienced team that grasps the evolving needs of the industry while adapting with versatility to a more quality-oriented market.
Our prompt and efficient after-sales service is guaranteed by technicians specialising in installation and operator training.

The success and reliability of this formula are proven by the fact that the company includes among its  customers leading companies in the food, chemical, pharmaceutical and cosmetics industries. These leading manufacturers regularly entrust the image of their products to OMSO decorating machines.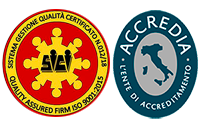 Quality
OMSO has introduced a Quality System in compliance with UNI EN ISO 9001: 2015 standards documented by the Management Procedures and the associated Operative Documents. OMSO intends to operate so that its reputation with the customers reflects the quality of the product and service supplied. OMSO's goal is the continuous improvement of the quality assurance program, through the contribution and participation of all staff members.