Thanks to the numerous customisations created in order to meet our customers' decorating requirements, we are able to offer the most comprehensive lines for decorating caps in aluminium or plastic.
The lines may be composed of:
automatic feeder and lift, device for transferring caps to the degreasing oven.
degreasing oven for cleaning metal caps
device for transferring caps from oven to base coating unit
base coating (VDF)
oven for drying base lacquer
device for transferring caps from drying oven to automatic dry-offset printing machine
automatic dry-offset printing and lacquering machine (Event, DM45AT300, Servotube)
final drying oven.
Our technical office is available for configuring the most appropriate Mecapline version for your product.
Ask info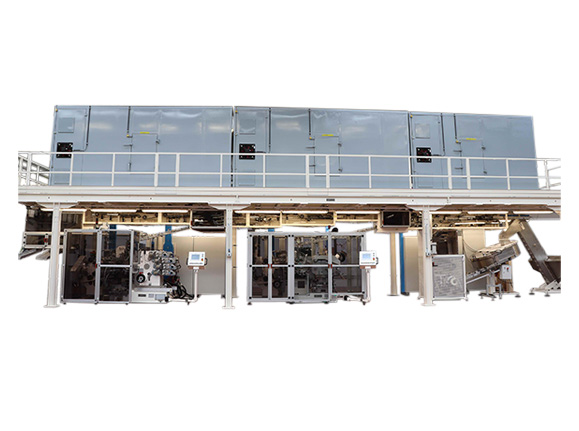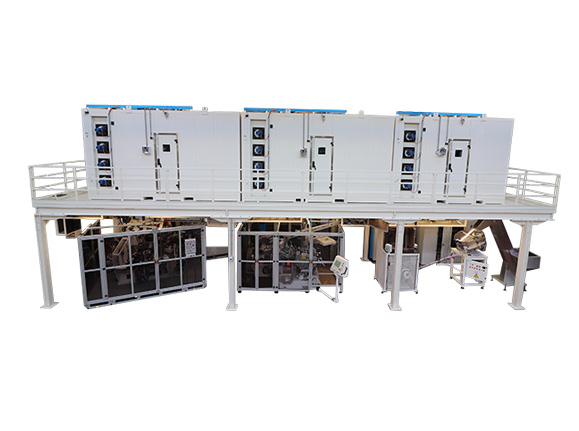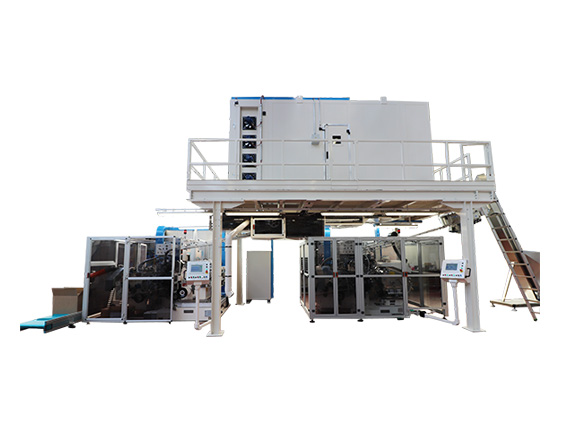 This machine can print on
Printing type
Dry-offset
Screen printing