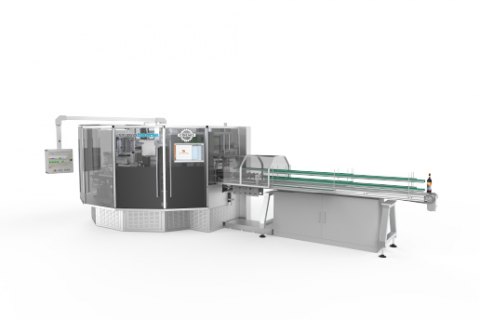 We are delighted to announce our participation in the virtual Exhibition Booth of PackSys Global AG.
Request your virtual visit and find out about our Servobottle machine for screen printing decoration in up to 10 colours. You will also find Decoroll LMAX, CoreMaster, TEM Plus, CapLAB and DecoRoll MG by PackSys Global AG, a world leader in Beverage & Specialties which chose Omso as its partner for screen printing decoration.
You can find out all about the potential of these machines in the virtual exhibition booth. Take a stroll and get the impression of being inside an actual exhibition booth. You can watch videos and view interesting products. There is lots of in-depth content available to download.

Contact us and we will organise a tailor-made virtual visit especially for you together with our sales team and the PSG team.