The Event tube printing machine is designed for decorating plastic or metal tubes with dry-offset technology of up to 6 colours.
Event is a most reliable machine, very user-friendly and with excellent productive capacity.
Stand alone or in line, Event can be equipped with load and unload automatic systems or included in productive lines with up and downline connected auxiliary machines.
General Features :
Maximum production speed -> 400 ppm
Max. tube diameter -> 50 mm
Min. tube diameter -> 22 mm
Max. tube height -> 120 mm
Number of spindles -> 16
Number of printing sectors -> 4
Ask info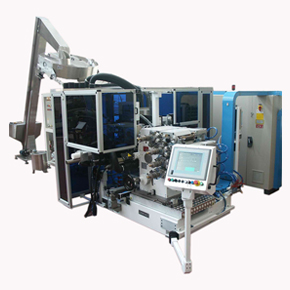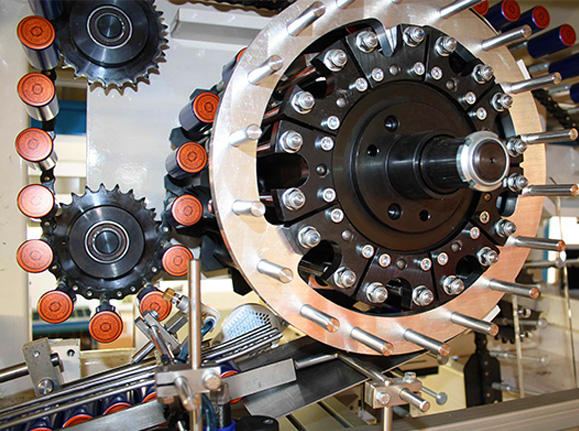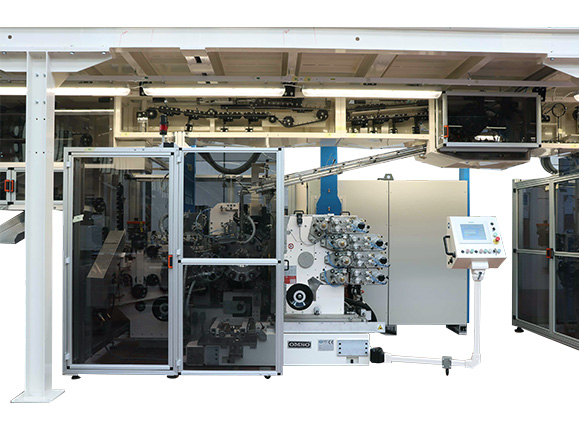 This machine can print on