Fast, Innovative, Convenient and Green.
SB021 is a fully servo-controlled automatic screen printing machine for plastic or glass items. It can screenprint from 1 to 3 colours.
Compact look and reduced overall dimensions make it suitable for small-sized companies as well.
User-friendly interface.
It can be implemented with industrial software in order to optimise production activities (Industry 4.0).
UV LED lamps and high-efficiency engines assure reduced energy consumptions.
Zero ozone emission and reduced CO2 production.
General features:
General Features:
Max. production speed -> 60pcs/min
Minimum diameter -> 10 millimetres
Maximum diameter -> 100 millimetres
Oval minor axis, minimum -> 10 millimetres
Minimum height -> 20 millimetres
Maximum height -> 280 millimetres
Maximum printing height -> 215 millimetres
Ask info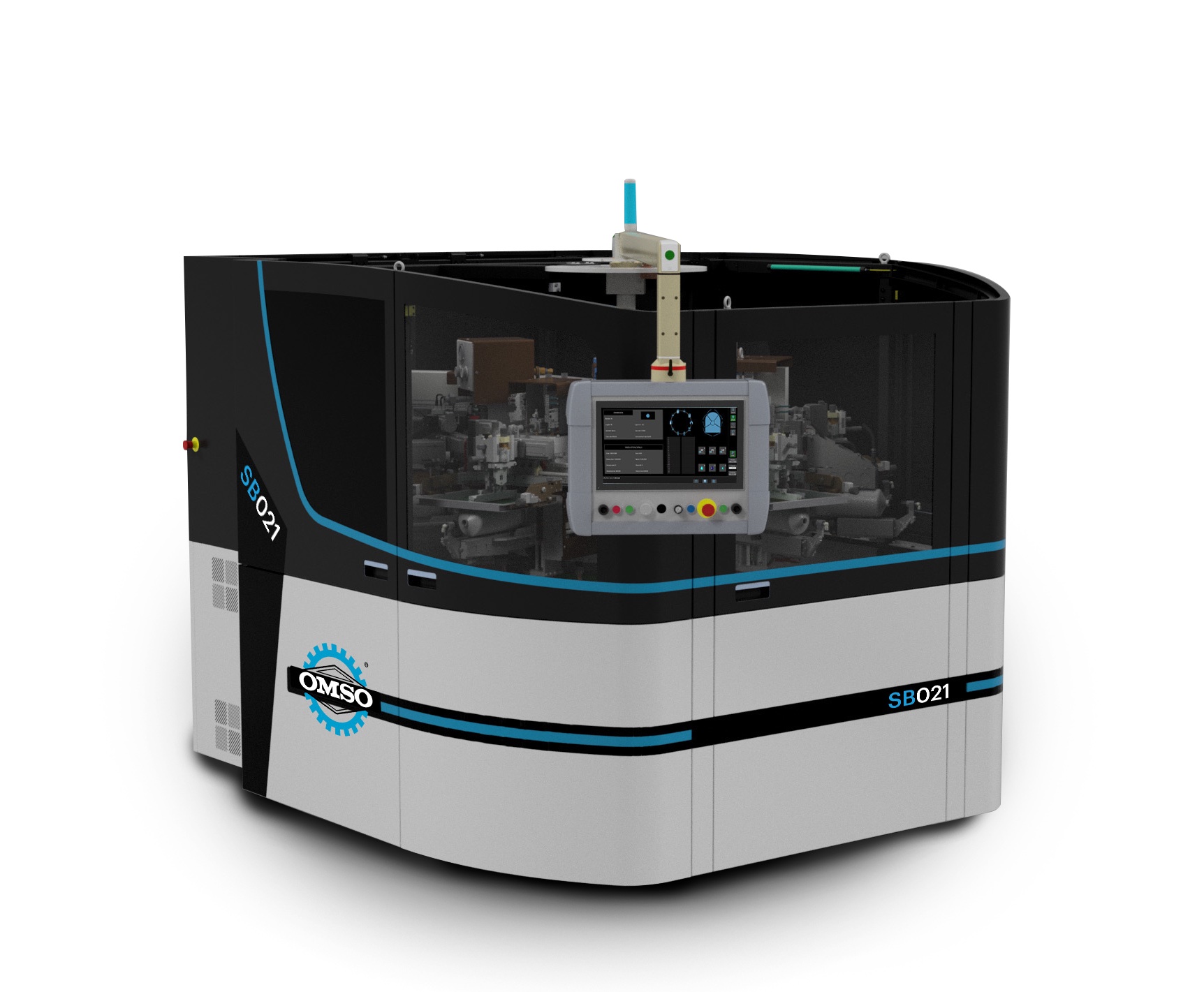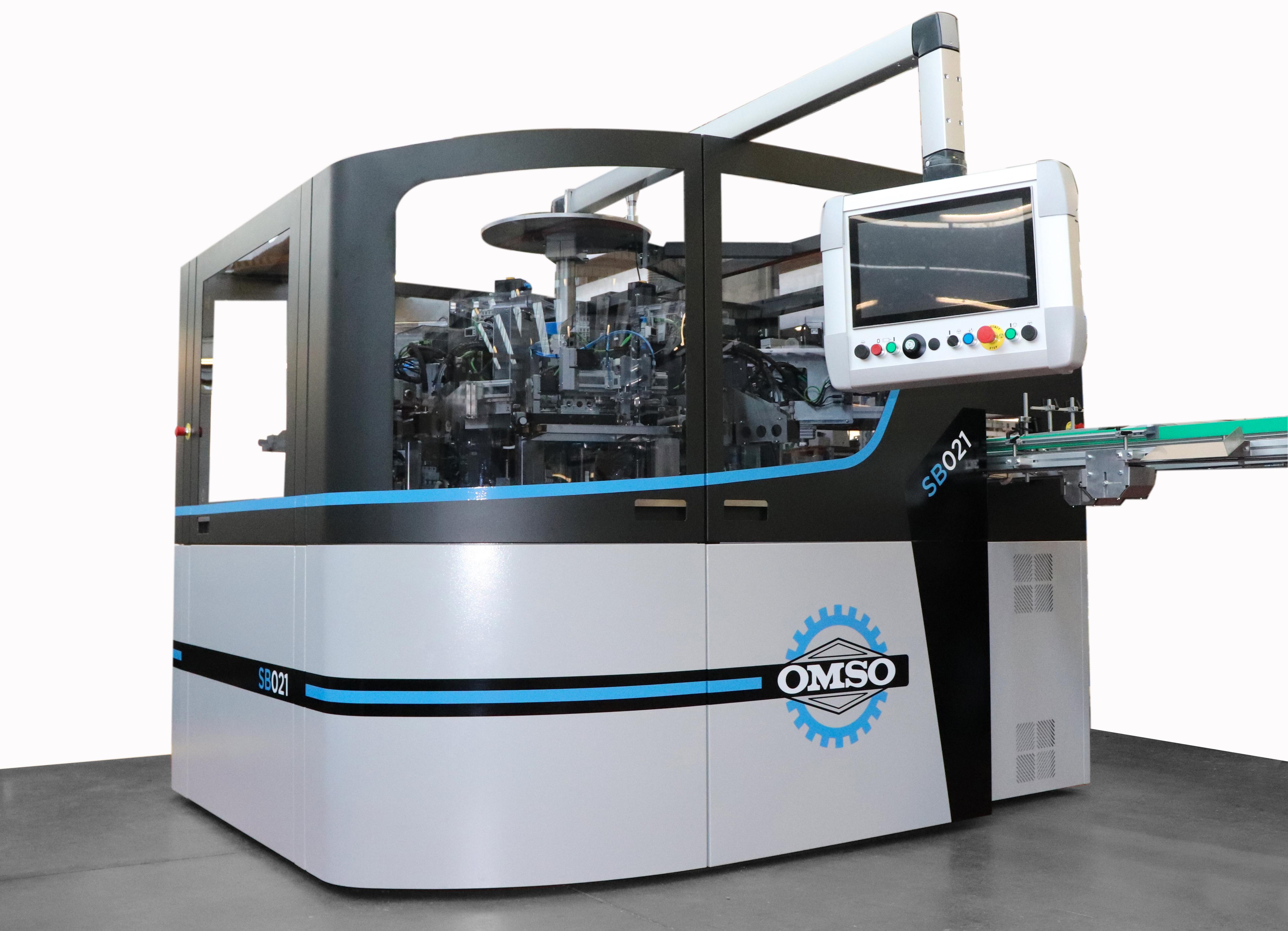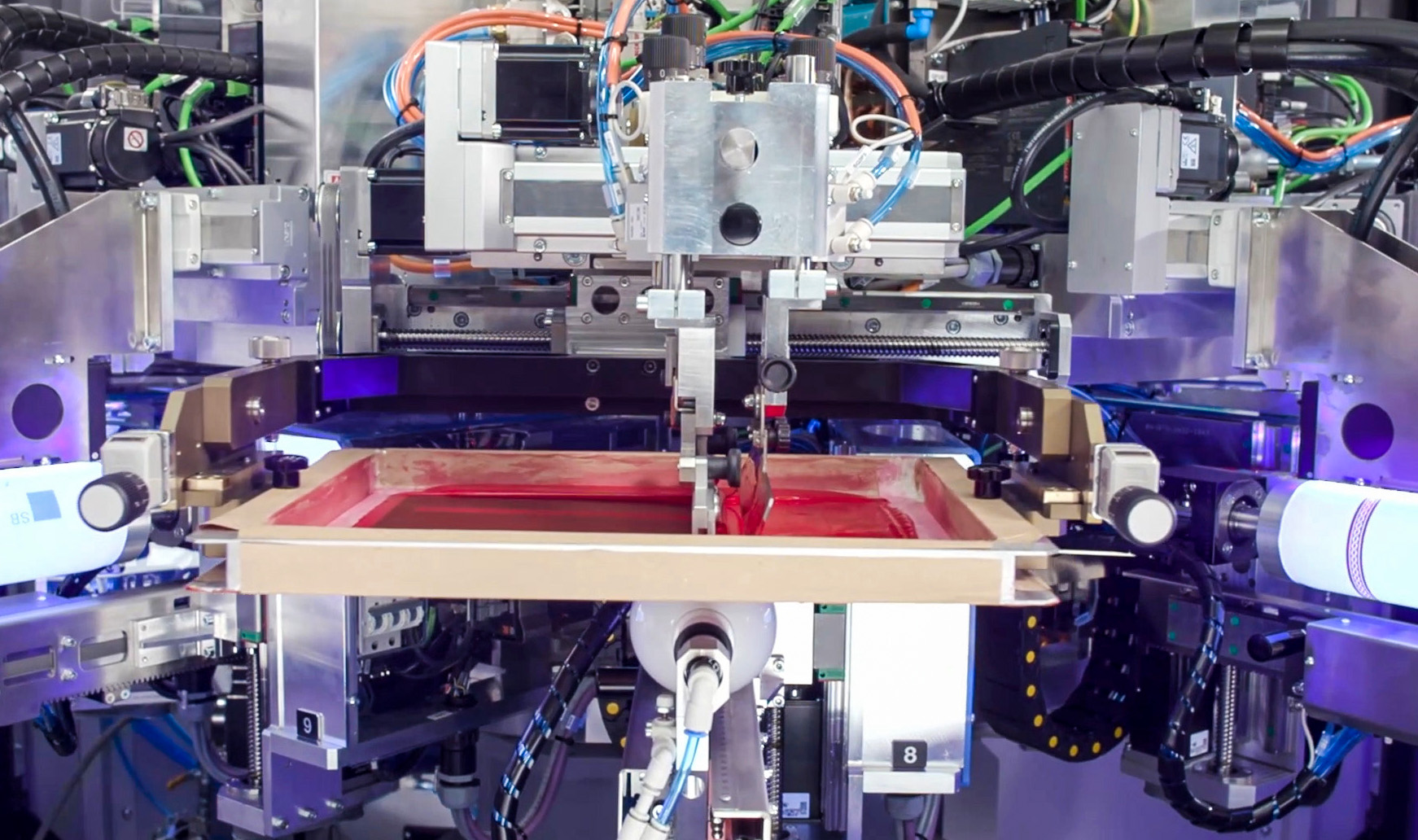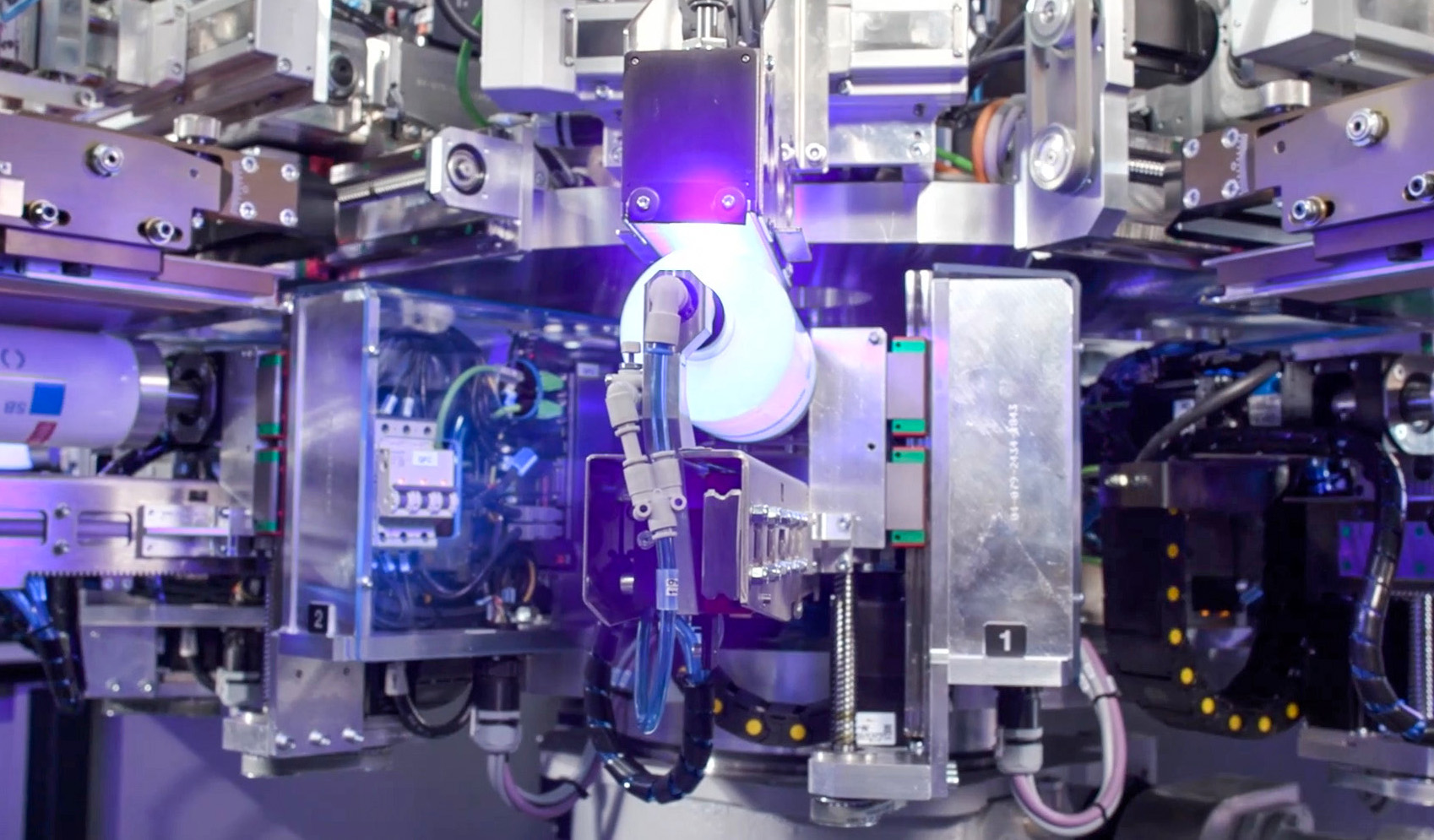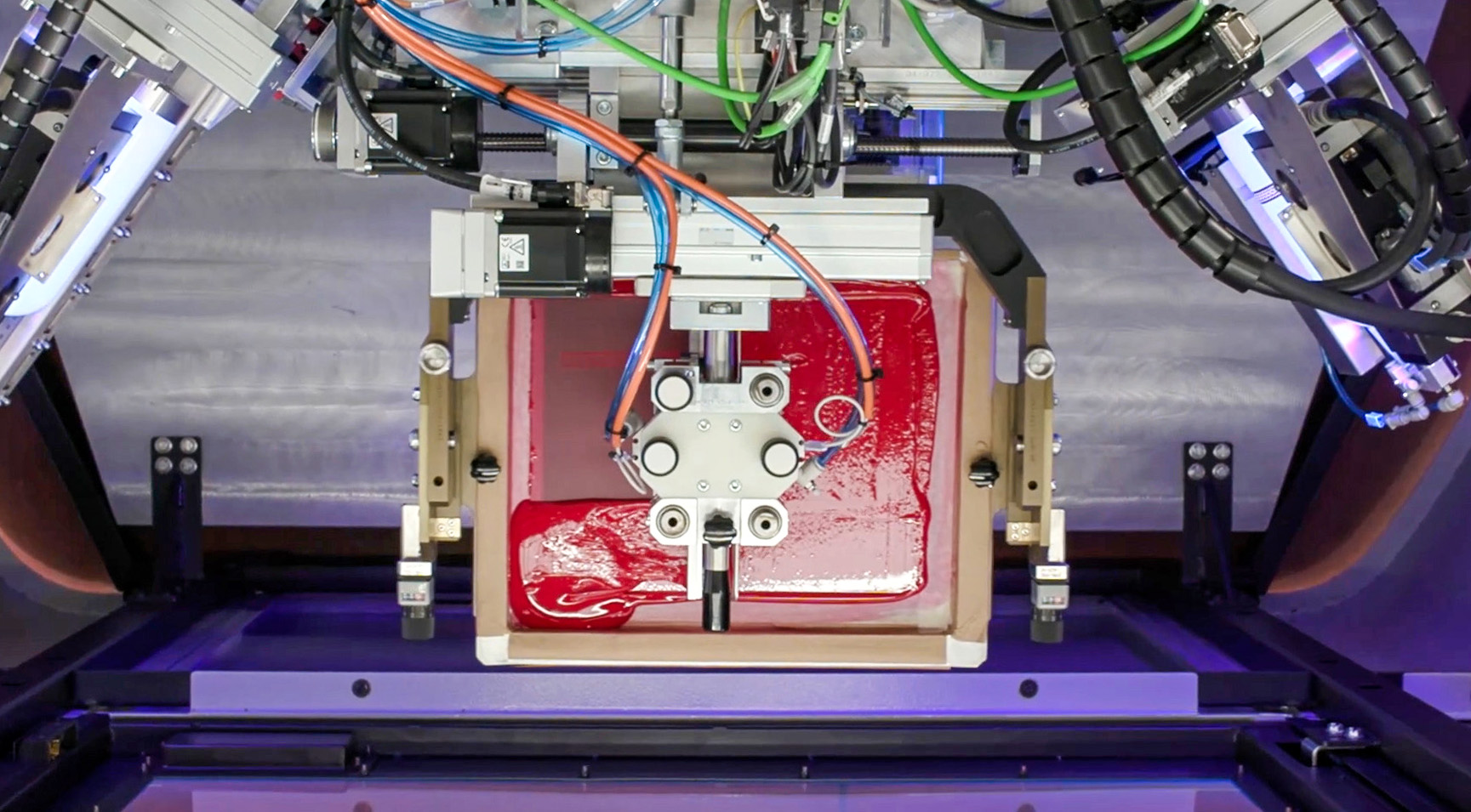 This machine can print on
Calculate consumptions and evaluate savings
Consumptions
Energy consumption in KWh/year (*)
Savings
Energy saving in kwh/year (*) (**)
(*) Annual consumption calculated with 80% UV lamp power and 14 hours/day production for 240 days/year
(**) Savings compared to a machine with mercury UV
developed in collaboration with Fondazione Rei and Tecnopolo di Reggio Emilia