Automatic screen printing machine completely power-assisted for printing up to 10 colours in UV ink on multi-format glass / plastic bottles and containers.
Completely servo-assisted, it can print up to 10 colours on plastic or glass multi-format containers.
Stand alone or in line to complete the Servobottle packaging line, it exploits a Software designed to be integrated with industrial software packages focussed on optimising productive activities (industry 4.0).
High printing quality on glass and plastic, thanks to servo-assisted printing adjustments that afford a 0.1mm adjustment tolerance between colours.
Reduced energy consumption thanks to the patented LED UV dynamic systems integrated in the printing station.
The integration of drying - on-the-fly drying systems gives the machine a compact look and reduced bulk. The machine can be equipped with the new hot stamping station for metallic gold and silver application on plastic products, which is interchangeable with a screen printing station. The hot stamping station can also be added to machines already installed.
General Features :
Max. production speed -> 90 pcs/min
Minimum diameter -> 10 millimetres
Maximum diameter -> 125 millimetres
Oval minor axis, minimum -> 10 millimetres
Minimum height -> 40 millimetres
Maximum height -> 370 millimetres
Maximum printing height -> 230 millimetres
Maximum printing diameter at 360° -> 110 millimetres
Maximum Hot Stamping height -> 100 mm
Maximum Hot Stamping width ->125mm
Ask info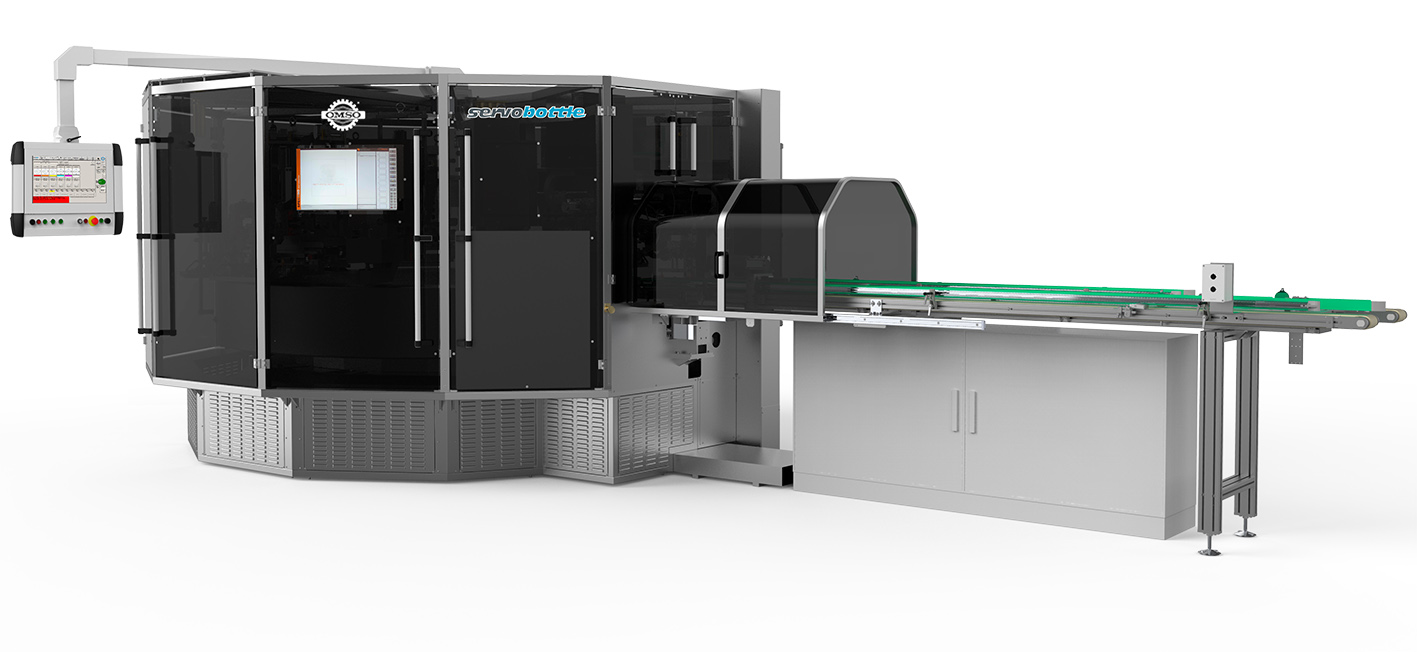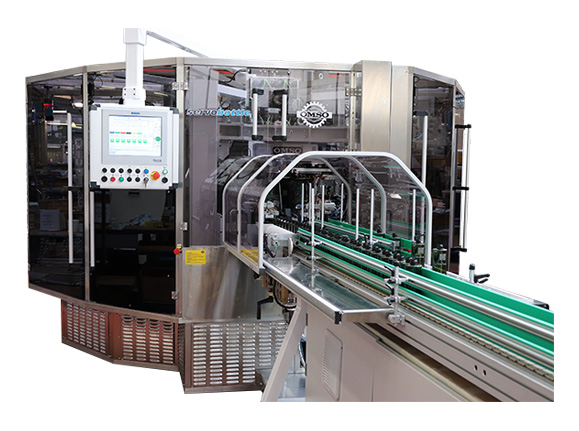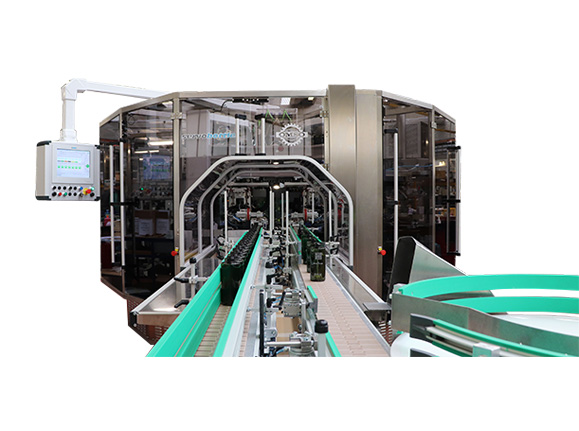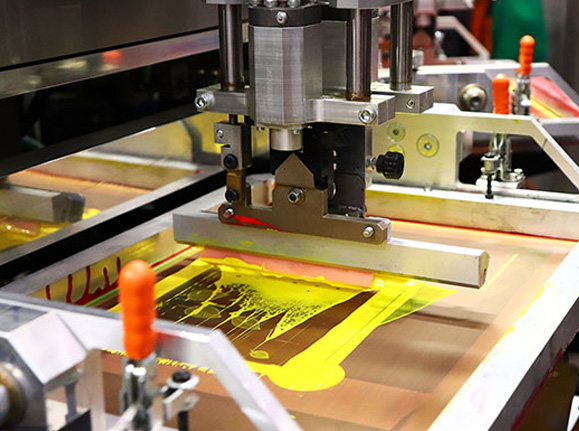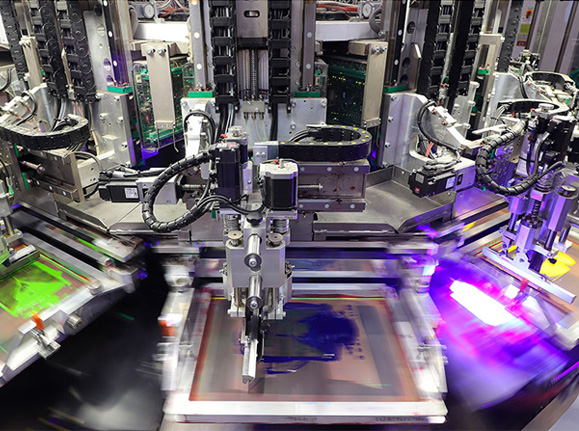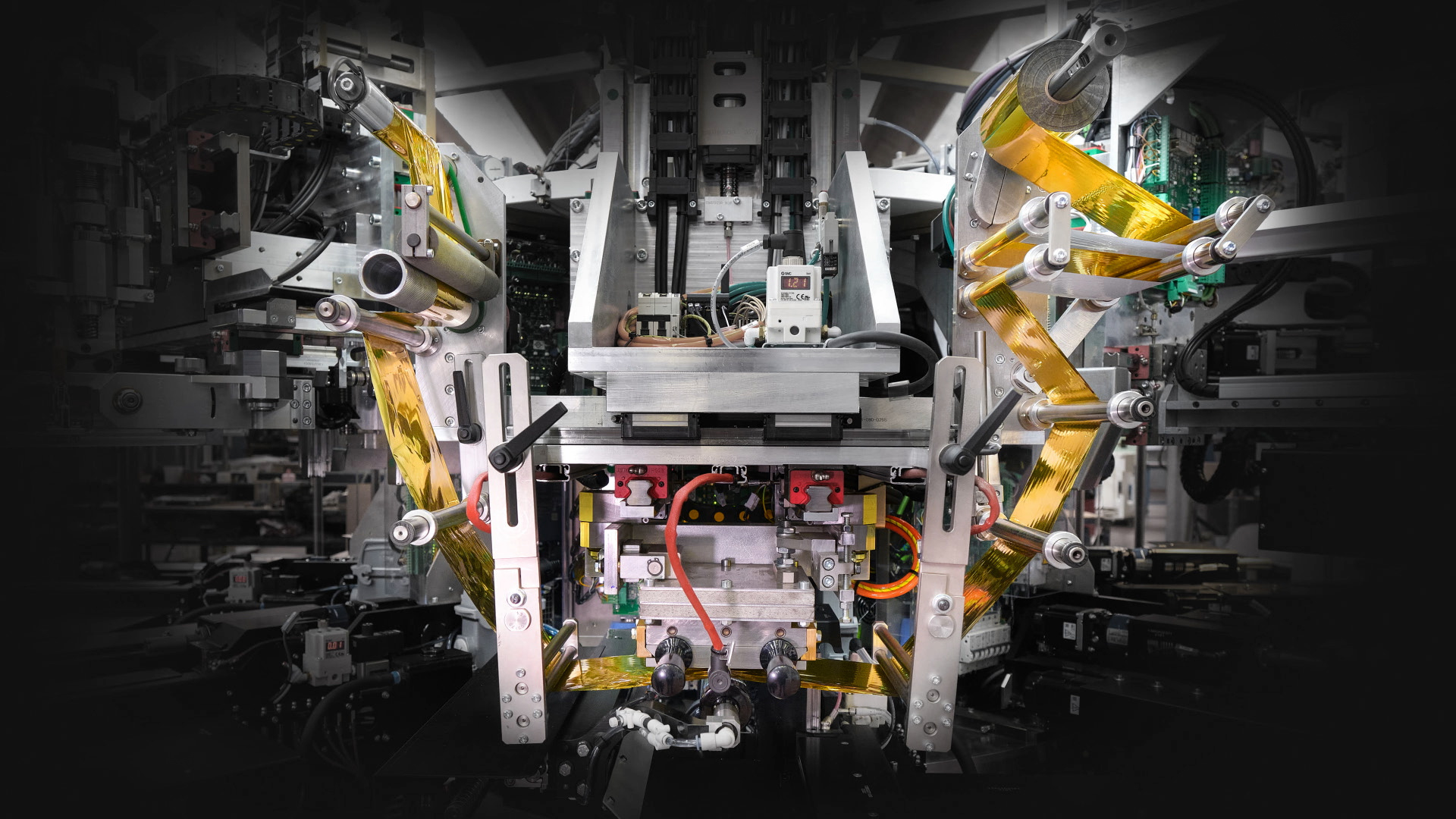 This machine can print on