The flexibility of digital for printing on objects
Are your customers requesting customisation, small quantities, endless variations and tailored samples? With ServoJet you can meet all these demands without sacrificing freedom, creativity and print quality.
For three reasons:
A single platform for all formats because it is designed to adapt, with simple adjustments, to printing plastic tubes, bottles, vials, capsules, ampoules and more.
ServoJet gives customers the freedom to be creative from artwork to printed product in a few simple, fully integrated steps.
It is not just a printing machine, but a complete digital solution.
With a ServoJet, you no longer have to turn away customers who want proofs, variations and customisation, which are all very important in the cosmetics world, for example for press conferences, events and parties or for seasonal variations.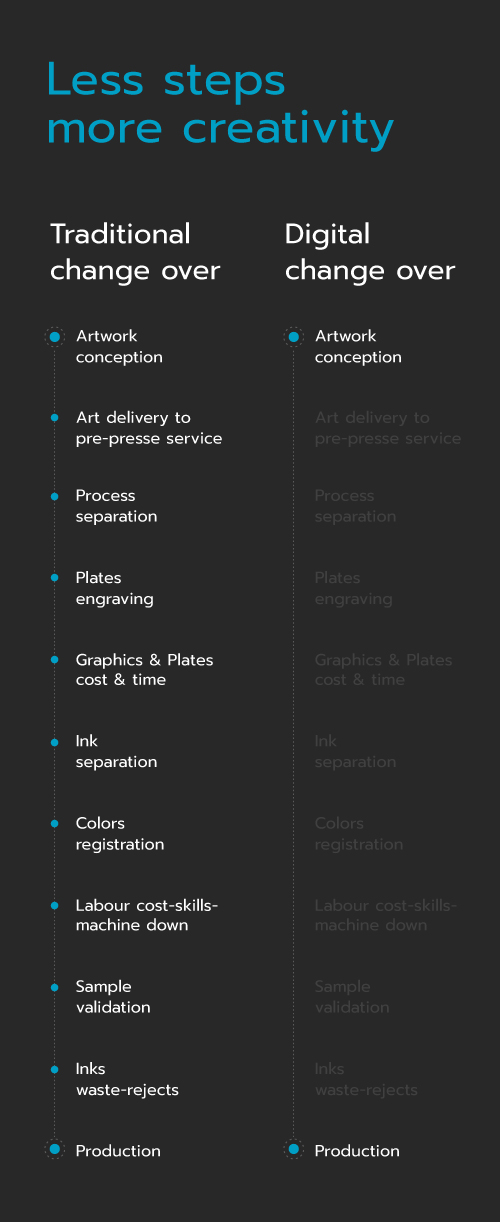 Pre-printing freedom
Prints are set up with the pre-printing program, which runs on a convenient stand-alone workstation. If necessary, you can go from creativity to production without any intermediate steps.
Printing freedom
You can print whatever you want wherever you want:
Photographic image printing
Printing on the wall of the tube cap
Printing on uneven surfaces
Full-height printing up to 7 colours
Integrated pre-printing: from PDF to printing on objects in one click
Rapid format change without accessories
Highly flexible modular configuration with patented Smart Colour Module system for easy maintenance and colour change
Independent servo control for all units, rotary table movement with indexing via high-precision torque motor
Integral UV LED curing
Advanced diagnostics system with automatic printhead maintenance
Compact, space-saving layout for easy installation and operation
Tube configuration
Minimum diameter -> 8 mm
Maximum diameter -> 60 mm
Maximum printing height -> 210 mm
Maximum production speed -> 100 pcs / min (depending on container dimention and quality)
Bottle configuration
Minimum diameter -> 8 mm
Maximum diameter -> 100 mm
Maximum printing height -> 250 mm
Maximum production speed -> 70 pcs / min (depending on container dimention and quality)
Ask info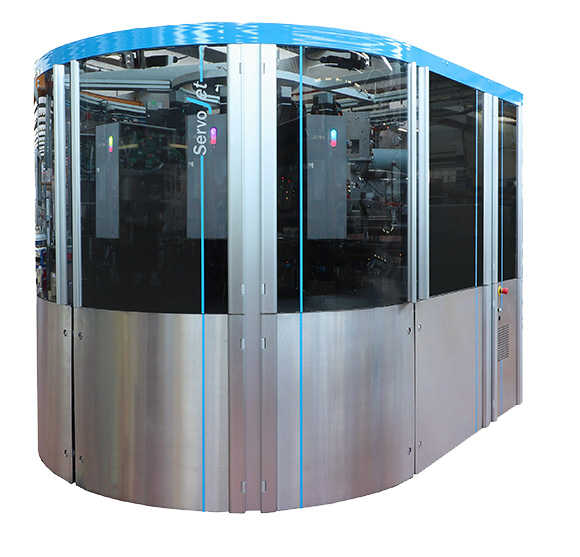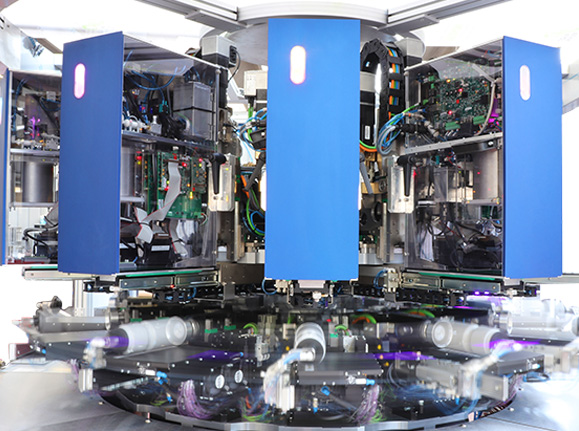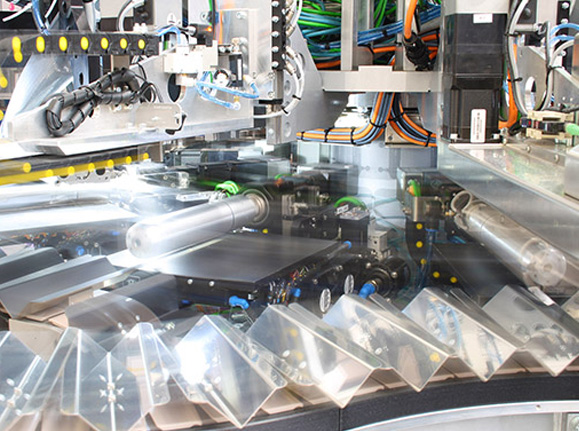 This machine can print on