The Ultratube tube printing machine, is designed with a flexible printing configuration for the decoration of plastic or aluminium tubes and sleeves, with flexo and/or silk screen technology.
In a 36-spindle circular configuration, it can print up to 13 colours with absolutely innovative technical solutions such as the circular silk screen printing.
Each solution has been conceived to exalt and improve the options offered by direct printing, obtaining unique printing results and product enhancements.
General Features :
    Minimum diameter -> 16 mm
    Maximum diameter -> 60 mm
    Maximum printing height -> 200 mm
    Maximum production speed -> 200 pcs/min (depending on the diameter and length of the tube)
Ask info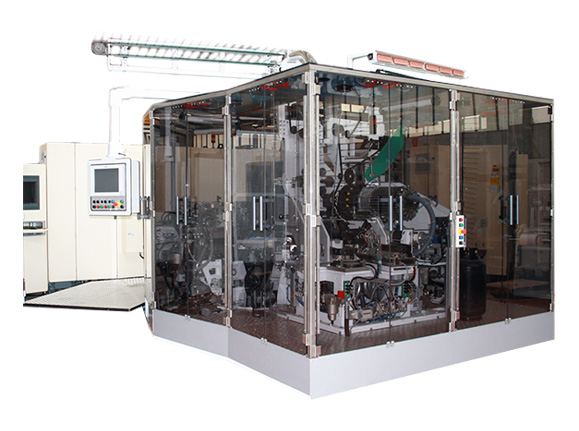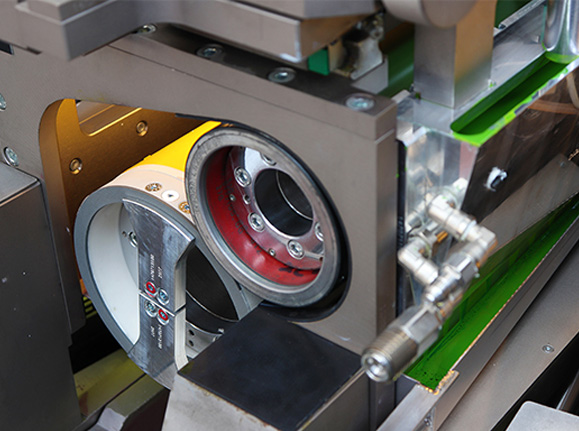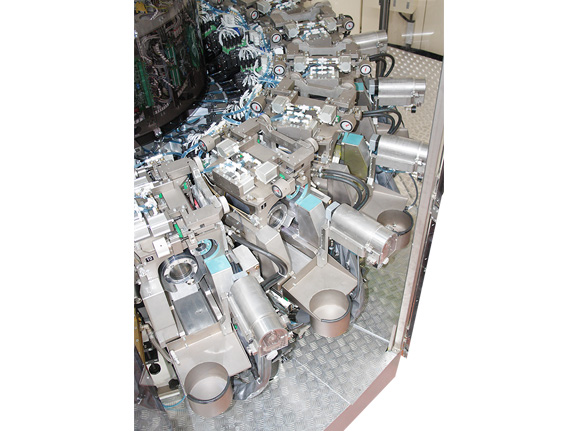 This machine can print on