The Servotube M4 tube printing machine stems from the success and experience gained with the M24 version.
More cost-effective and with lesser number of colours, it retains the advantage of a flexible printing configuration. It makes decoration of plastic tubes, sleeves and capsules with screen and flexographic printing.
The tube printing machine has a 16-spindle circular table that can be equipped with flexographic printing, screen printing and lacquering stations. Upon request, it can be accessorized with sealing and capping stations.
Servotube M4 is flexible, user-friendly and has high registration accuracy between colors.
General Features :
Minimum diameter -> 15 mm
Maximum diameter -> 60 mm
Minimum length -> 40 mm
Maximum length -> 230 mm
Maximum production speed -> 120 pcs/min (depending on the diameter and length of the tube)
Maximum number of printable colours: 4 (according to the configuration)
Ask info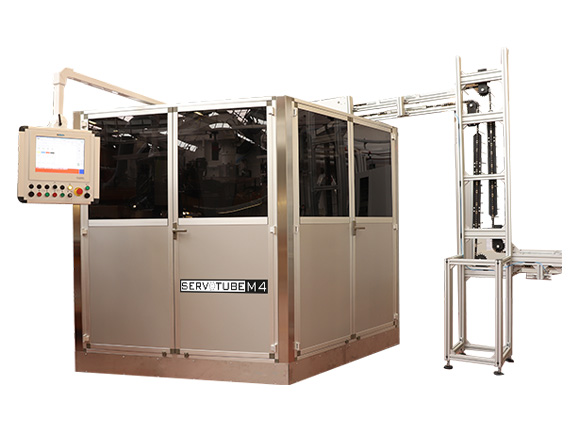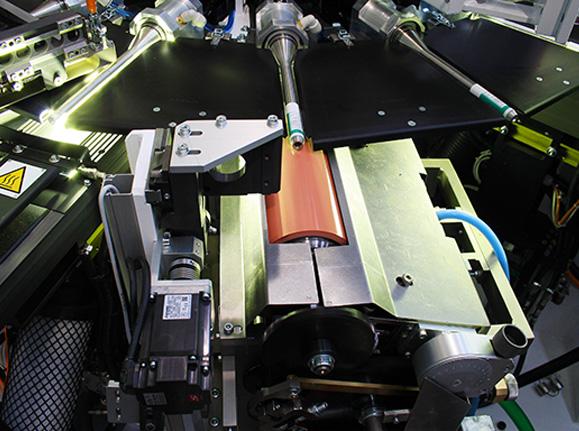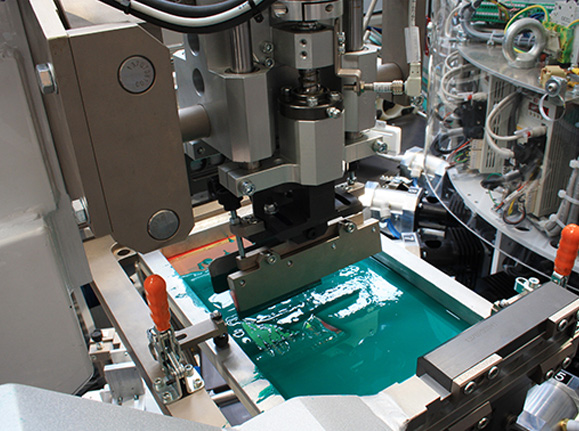 This machine can print on