The Servotube M4 tube printing machine stems from the success and experience gained with the M24 version.
More cost effective and with a lesser number of colours, it ensures a flexible printing configuration for decorating plastic tubes, sleeves and caps, using silk screen and flexo printing technology.
With a 16-spindle circular table, the tube printing machine  can be configured with flexo, screen printing and lacquering printing stations; as for the 137 I version, it can be completed with sealing and capping stations.
 
Servotube M4 is extremely flexible, easy to operate and guarantees an excellent colour-to-colour registration.
General Features :
Minimum diameter -> 15 mm
Maximum diameter -> 60 mm
Minimum length -> 40 mm
Maximum length -> 230 mm
Maximum production speed -> 120 pcs/min (depending on the diameter and length of the tube)
Maximum number of printable colours: 4 (according to the configuration)
Ask info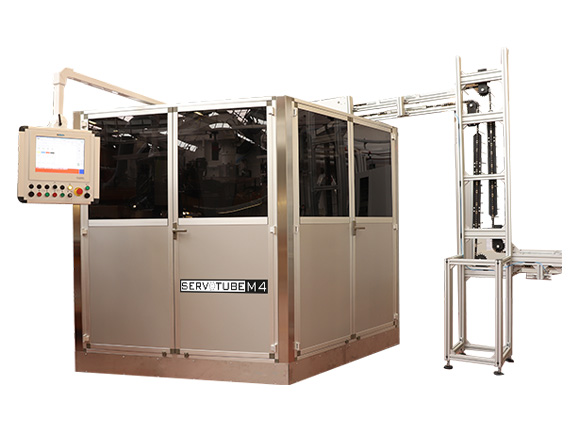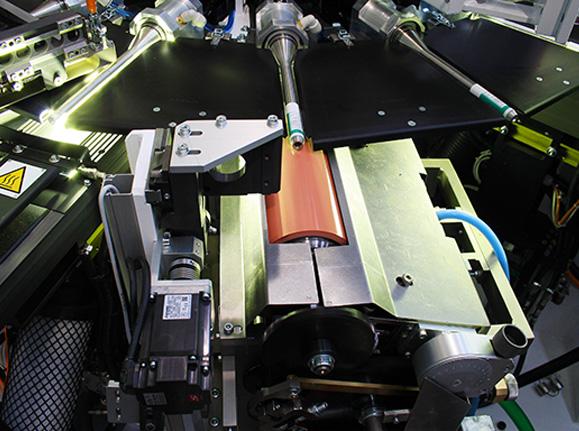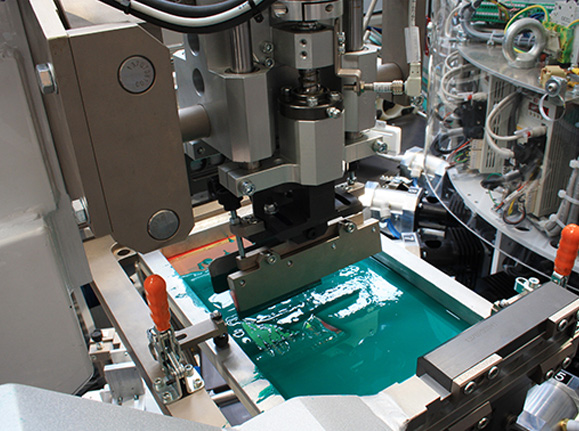 This machine can print on