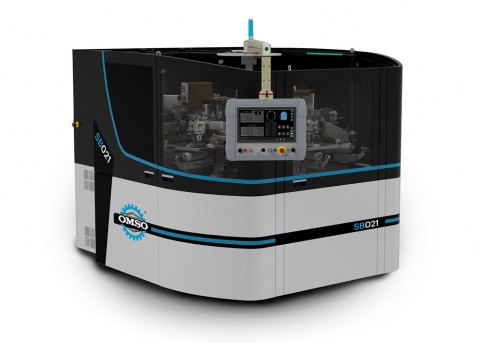 On June 7th, with an online event,  we presented the new SB021, latest addition to our servo-driven screen printing machines
Fast, Innovative, Convenient and Green.
SB021 is a fully servo-controlled automatic screen printing machine for plastic or glass items. It can screenprint from 1 to 3 colours.
Its compact look and its reduced overall dimensions make it suitable for small-sized companies as well.
It has a User-friendly interface.
It can be implemented with industrial software in order to optimise production activities (Industry 4.0).
UV LED lamps and high-efficiency motors assure reduced energy consumptions.
Zero ozone emission and reduced CO2 production.
Review the presentation here